Level A
Level A
Group lessons of 2h with maximum 4-8 people, via Zoom and Google Docs.
You are not sure yet if you want to take a German course here with us? We give you the unique opportunity to participate in the first day of our German course and see if you like it. We promise you already in advance, once you are with us you will not want to leave and if you do, contact us after your first class and we will initiate a full refund.
Important to know, you still need to book the class normally beforehand, as we can't hold seats.
So book the German course you would like to do and if you don't like it, contact us after your first class.
We are always here for you and only want the best for you.
Buy what you want now. Pay in 30 days

Select PayPal as your payment method and use the option to pay 30 days later.
Complete your purchase in just a few steps.
Need more than 30 days? For a fee, payment can be deferred.

Available for purchases of €1 - €1,000. Subject to credit check. Eligible customers must provide PayPal with a SEPA direct debit mandate and have a German PayPal private account with a bank account as payment source.
You feel that the German course you have booked is not quite right for you and you are looking for something else. We make it possible for you. Just contact us after your first day in the German course and we will arrange a refund.
For us, your satisfaction and the quality of our service is always the most important thing.
Certificate upon completion

Fancy a certificate? No problem, with us it's possible. Show us, for example, that you have mastered the B1 German level and have successfully completed the B1.1 and B1.2 German courses and we will issue a certificate. No, not a confirmation, we can do that too, but we mean a real certificate, with grades based on the CEFR.
There are two of you or you are already with us and you would like to recommend our German courses to someone before the person learns German incorrectly or under too difficult conditions? Feel free to send us the person. And as a thank you we will give you both 10% discount on your next German course. First book the course normally and then contact us within 24 hours. We will then arrange for a partial refund. By the way, if you bring more than one friend, you can save 10% on your next courses every time.
The beginning of learning German.
The A1 level is the ideal starting point for learning German or expanding your first knowledge. You do not need any previous knowledge for the A.1.1 level, which is the first step into learning German, that means you can take the course without any experience. In a very short time you will be able to form simple sentences, have short conversations and be able to find your way around German everyday life. In short, you will learn to introduce yourself and the German alphabet with the correct pronunciation. In our German course you will also learn to talk about your leisure activities and other everyday situations, such as booking a hotel room, asking for directions or ordering something in a restaurant. Of course, you will learn a lot more in our German lessons, but these topics should be a good overview of some learning fields.
After successfully completing the A1.1 course, you can expand your skills in our German lessons with the A1.2 course. Here, for example, you will learn to speak in the past. Important topics in the A1.2 level are the weather, the seasons, planning a trip and making an appointment. For example, you also learn a lot about health and talking to a doctor. Of course, your grammar will also be expanded so that you can talk about times and places.
You are already more experienced in learning German, have successfully completed the A1 level and know most basic knowledge, then the A2 level is waiting for you. Again, there are two parts. In the first part, A2.1, you will learn more about your profession and your activities. In addition, you can tell more about the past, practice speaking in the "Konjunktiv 2", create more complex and longer sentence structures and dive deeper into German grammar. In terms of vocabulary, it is about topics, money, dreams, wishes, CVs, education and work. We will also talk about how to make an appointment, how sales talks work or how to make an appointment. Of course, this is just a small glimpse into everything you will learn in an A2.1 German course at GermanStudios.
The A2.1 course is followed by the A2.2 German course. In this German lesson we prepare you for the B level. It is about the topics of holidays and planning a trip or for example the animal world. Other topics include the topic people, urban and rural living, as well as nature, the environment, technology and the economy. In grammar, we will focus our German lessons on verbs with fixed prepositions, prepositional adverbs, local and temporal prepositions, more detailed descriptions of local indications and the declination of adjectives. Again, it is only a rough outlook on the content of the course, which is only intended to provide an insight. 
We place great emphasis on speaking in our German lessons, so that you not only learn a lot of theory but also enough practice. At GermanStudios, teaching is always varied and challenging, but never overwhelming. Harmony and fun must of course not be lacking.
Share
View full details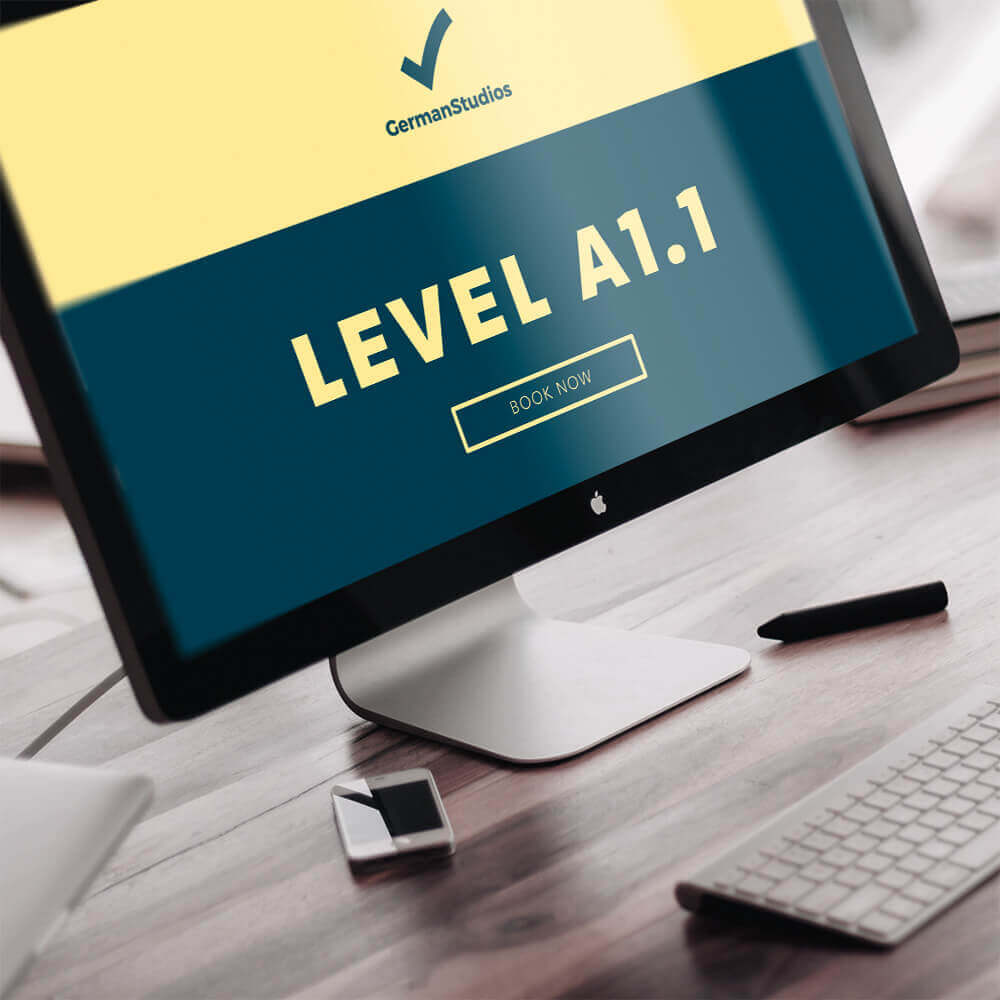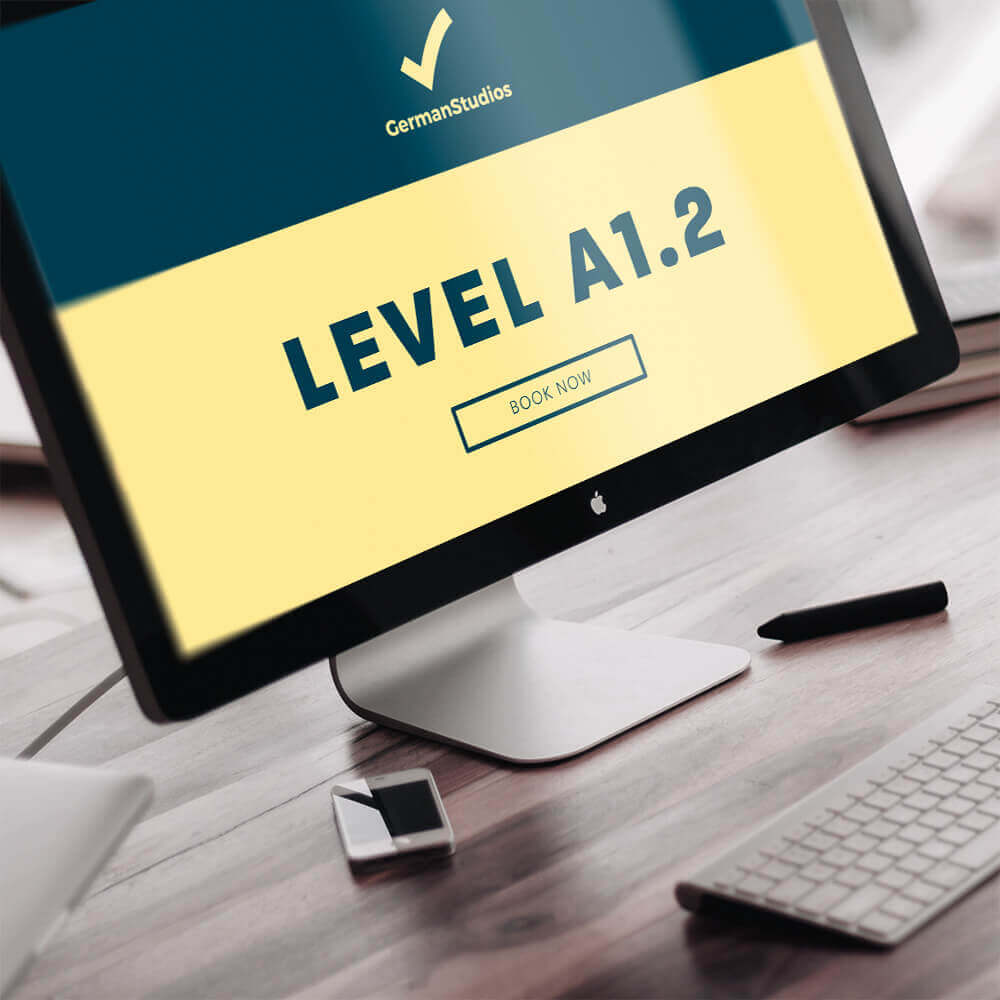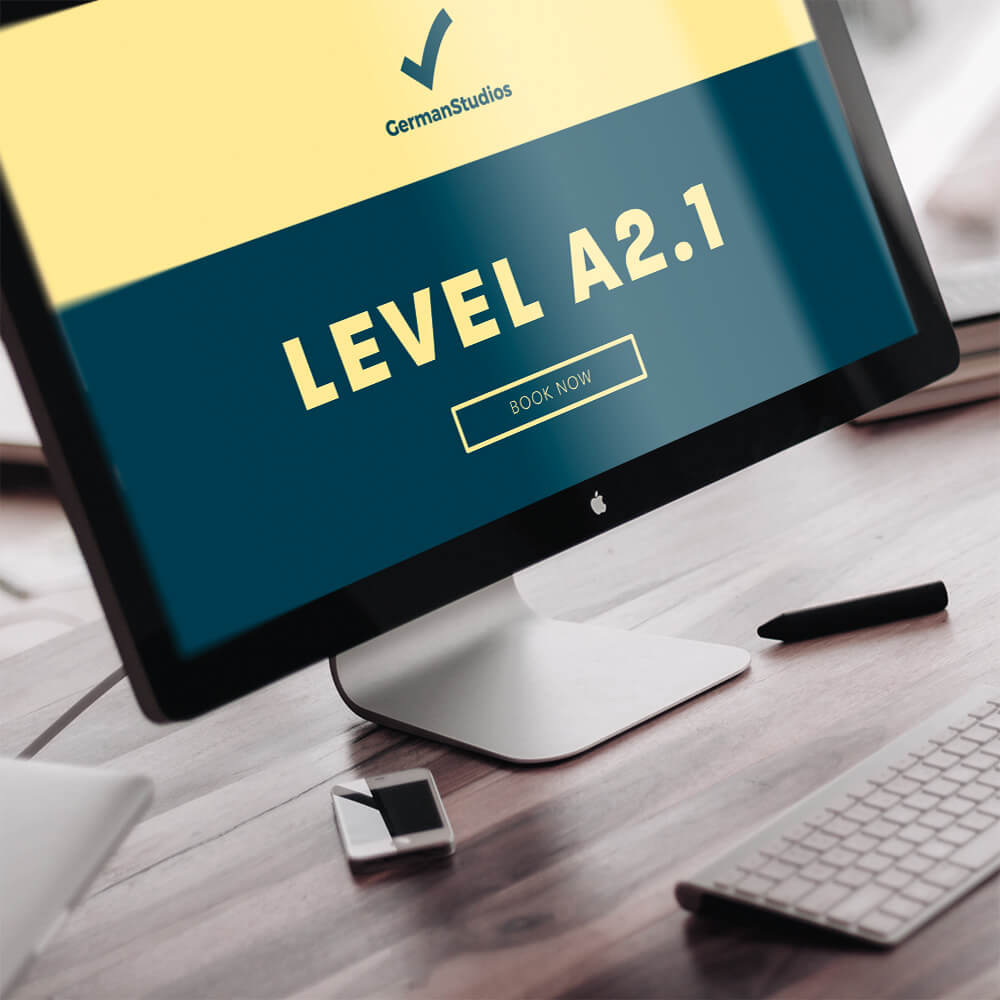 What others have to say about Germanstudios
Reviews from our students
Read Reviews on Google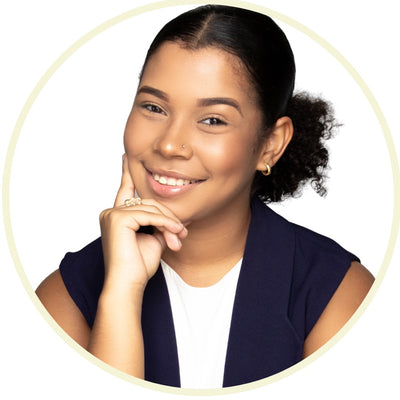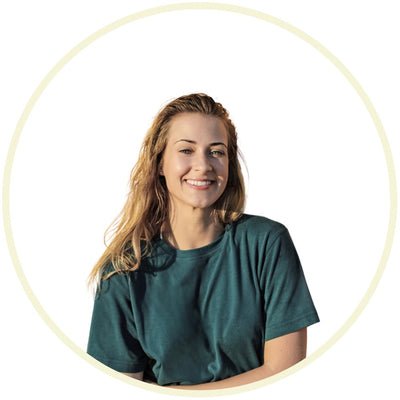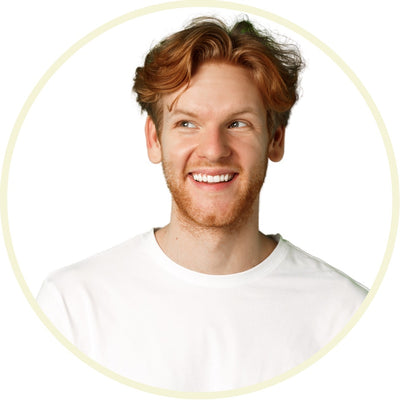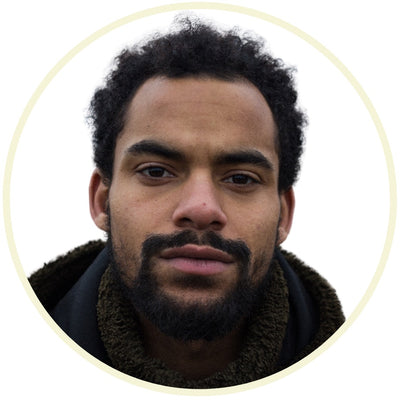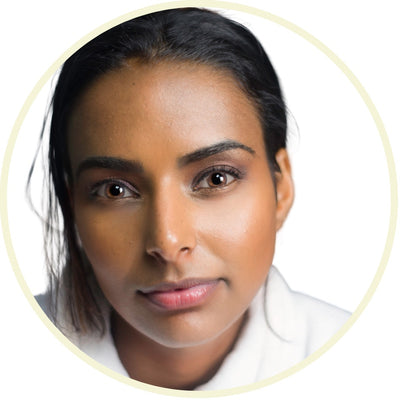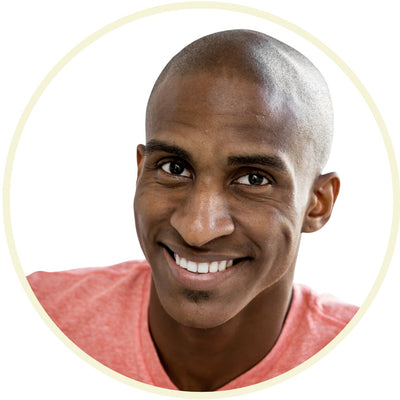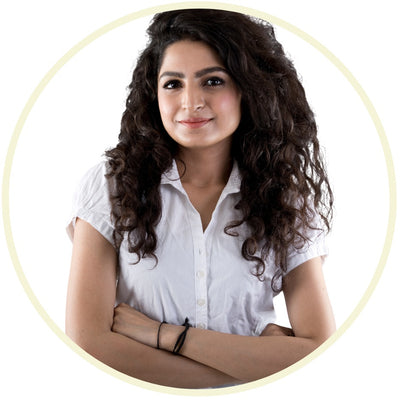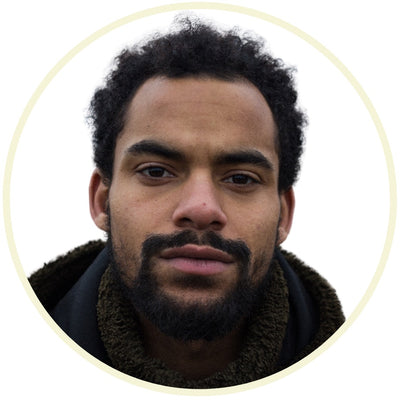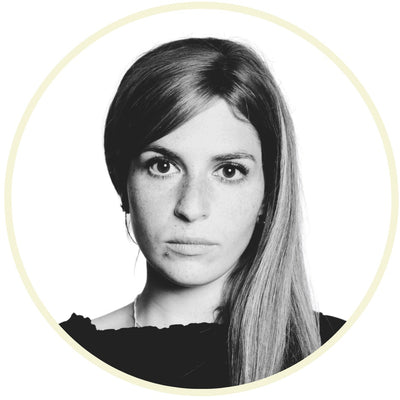 Excellent
+REVIEWCOUNT verified reviews
Find your perfect course within seconds!
Single Lessons
Fastest and most individual model to learn German.
All individual lessons are always arranged individually with you, so that German lessons can be integrated perfectly into your calendar. Would you like to book German lessons with your partner or friend? This is not a problem either, write us for your individual request.