Find your perfect course within seconds!
Single Lessons
Fastest and most individual model to learn German.
All individual lessons are always arranged individually with you, so that German lessons can be integrated perfectly into your calendar. Would you like to book German lessons with your partner or friend? This is not a problem either, write us for your individual request.
This is how we work!
Germanstudios' online German classes provide you with an unparalleled learning experience that surpasses traditional offline courses. With over 250 five-star reviews, our proven track record highlights the exceptional quality of our teaching methods. By harnessing the power of technology, our virtual classes offer flexibility, convenience, and accessibility no matter where you are. Our dedicated and experienced instructors utilize innovative tools like Google Docs and Zoom to create interactive, engaging, and tailored German lessons that cater to your individual needs. Say goodbye to commuting and rigid schedules, and embrace the future of learning German with Germanstudios. Join our high-quality German online classes and discover how you can achieve your goals of learning German faster and more effectively than ever before.
GERMANSTUDIOS
More than just another School
- We're a Family
Timo Enkirch is an academically trained language teacher, who founded GermanStudios in Berlin to teach German in a personalized, caring, and more enjoyable way for students all over the world. Timo, who has been an experienced teacher for many years and has been educated by a university of excellence created a new way of learning German.
The teaching methods of each teacher here at GermanStudios are unique, as are each of the courses. Through very special learning strategies, we created the opportunity to learn German more easily than ever before.
After a short time, you will notice that your German has improved massively and that the German course at GermanStudios has been absolutely worthwhile. He attached great importance to the fact that the courses are small, so that you always have the time and space to ask all your questions and that your questions can be answered. Learning German has never been easier than at GermanStudios. Come aboard and let's go the way to learn German together and successfully.
All of our teachers are excited to see you online!
Support
Here you will get much more support than just related to learning German. We also help you with everyday questions about life in Germany. You have received a letter and don't understand it, talk to us. We are here for you!
Certificate
After each successful level, for example if you have completed the courses A2.1 and A2.2 or B2.1 and B2.2, you can receive a certificate from us which proves your skills. This is enormously important for your CV, bureaucratic dealings with authorities and your everyday life. If you have more questions, talk to us.
Telegram
Are you wondering if you can make new friends online?
At GermanStudios, we understand the importance of social connections, especially when you are living in a new country. That's why we say "yes" to making new friends online, and we're here to support you. Join our private Telegram group to connect with fellow learners, ask
questions about learning German and life in Germany, find tandem partners, and receive tips for navigating life in Germany. We also share interesting events happening in the area. Join us and start building your network of friends today.
Join our GermanStudios Telegram
State of tech
How do the lessons at GermanStudios work? Very simple and very straightforward, so accessible to everyone. We always work with "Zoom" so we can interact with each other and an individual "Google Docs". In Google Docs we keep all course content, vocabulary, grammar explanations, writing texts and much more, so that you can refer to it at any time, even after or before the course. The biggest advantage of this is that you don't have to concentrate on mindlessly copying from the blackboard, but can focus your full attention on understanding. Another advantage is that we can all interact together in "Google Docs", for example, written texts can be viewed by all students, so we can learn from each other's mistakes. If you can't really imagine it yet, watch our explainer video. You will love it.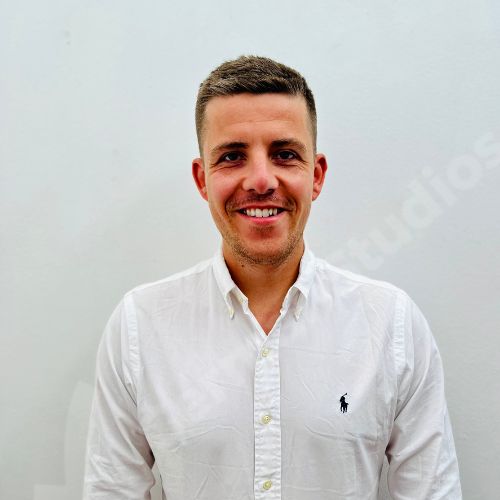 TIMO ENKIRCH
Timo is trusted by embassies and large corporations to offer courses to diplomats and executives, but always loves being in his classes with students from all over the world. His passion is teaching German in a very easy, coherent, professional and accessible way. Learning German was never so relaxed and efficient like with GermanStudios.
ISABELLE
Isabelle's strength is, above all, one-on-one lessons. With her empathy and professionalism, she creates a wonderful learning atmosphere where you will feel absolutely at ease. Also in the intensive German courses she combines her knowledge with patience to make the German language as accessible to you as possible.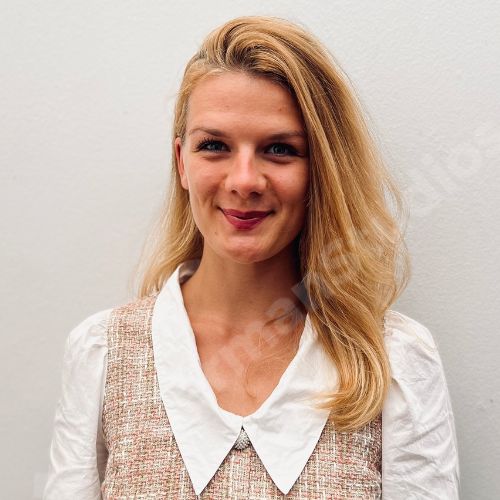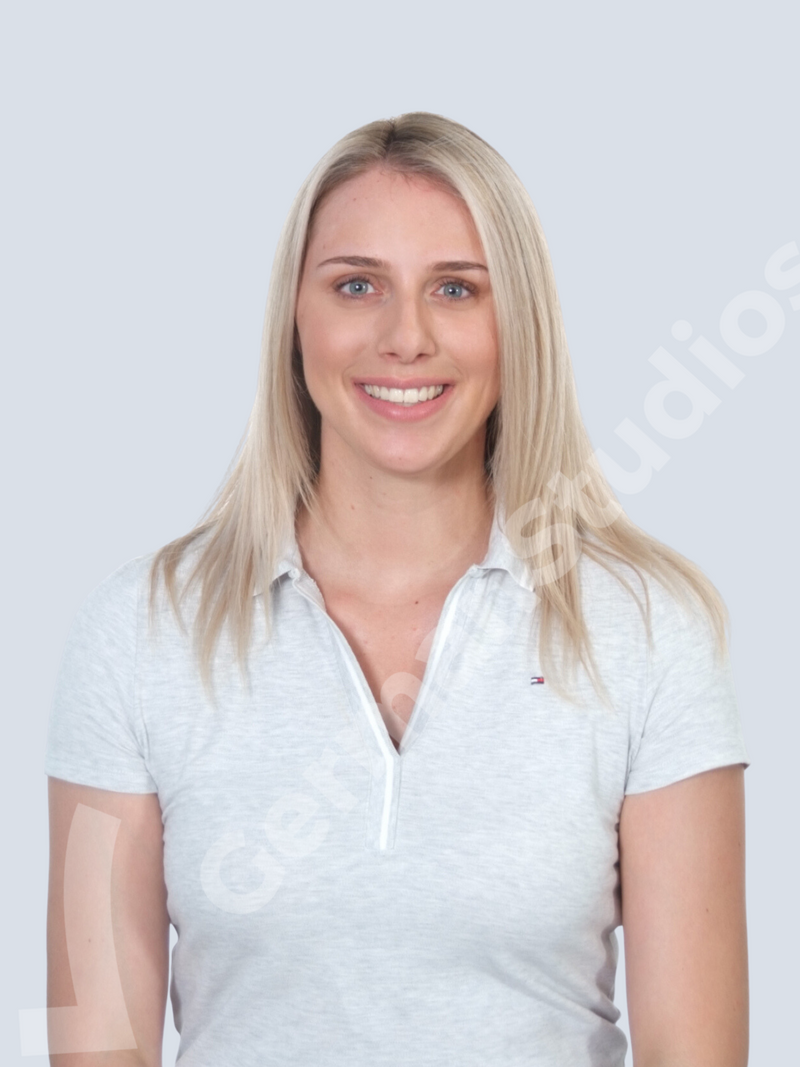 Eleni
Meet Eleni, one of our newest team members at our language school. Eleni's unique teaching style is distinguished by her adaptability and thoroughness. Being adept at tailoring lessons to suit each student's unique learning style, she ensures everyone feels confident and included.
What others have to say about Germanstudios
Reviews from our students
Read Reviews on Google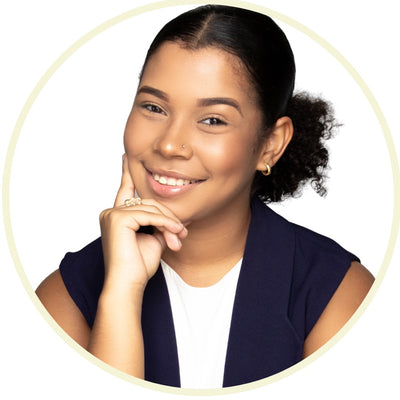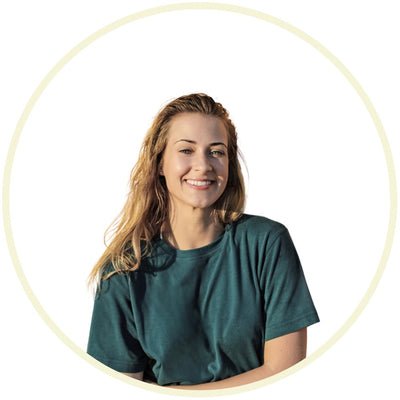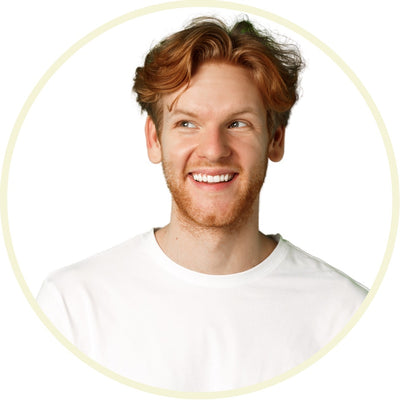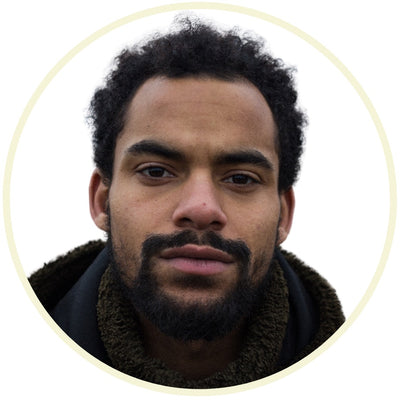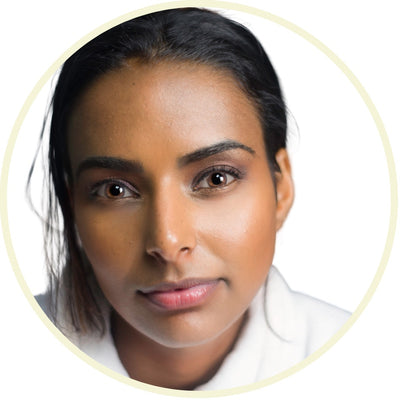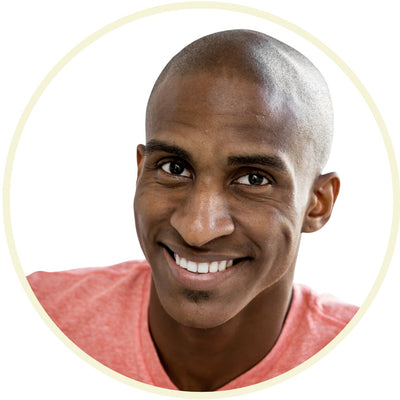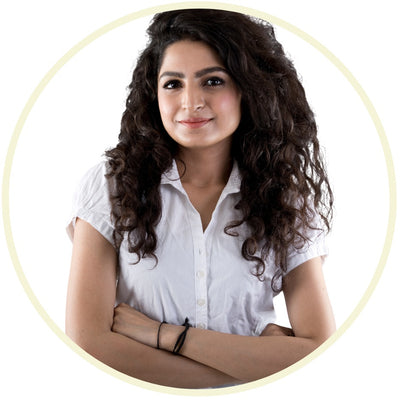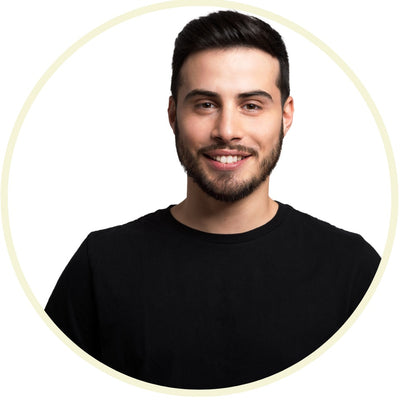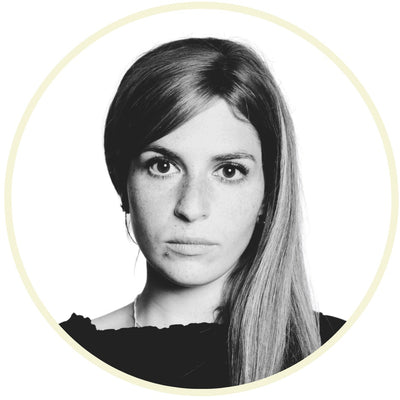 Excellent
+REVIEWCOUNT verified reviews
6 Reasons why
You should learn german at GermanStudios
Did you know that most people in Europe speak German? So if your goal is to live in Europe or in a German-speaking country, learning German is incredibly important. You need German especially in everyday life, for example when visiting a doctor, dealing with bureaucratic authorities or working with colleagues. Moreover, learning German also brings a better understanding of German culture.
You live in Germany? English can work, speaking German will get you further. Without speaking German it will be difficult.
When you learn German, you automatically learn a lot about our culture and therefore more about German society. Integration will be easier for you.
German is a challenging language, not so many international people speak it. Be exceptional and expand your career portfolio. Make yourself scarce.
German is the most spoken language in Europe. If you want to travel to neighboring countries, speaking it will help a lot.
To make sure you understand the waiter or waitress in the restaurant and dont order a beer instead of a juice, you should at least take the A1 German course.
Germany is economically the most important country in Europe and one of the most important in the world. Give your career a push and expand your communication skills.
Looking for a job in Germany? Many companies now require a B1 certificate in German. Time to book our German course. You get the certificate on top.
FAQ
Frequently asked questions
How do I know my level?

We have made it easy for you to make the right decision about which German course to book. You can find an overview of the requirements of the different German levels on our website. Our German courses are perfectly matched to this, so you always know what you are learning in a German course at GermanStudios. You are not sure which level you are or you might be between two levels and don't want to make a wrong decision, then send us an e-mail and we will arrange an appointment with you. We will find the right German course for you.
What payment methods can I use?

To make the booking process as easy as possible for you, we have a variety of payment options. You can pay with your credit card, Paypal or bank transfer. Unfortunately, we do not accept cash payment. If your payment request is not here, please send us an e-mail with your preference.
How do I cancel my booking?

Of course, we know that something can always come in between, so you can't take your course. Write us 7 days before the course starts to cancel your booking and we will refund the entire value. If you cancel later, we can't guarantee you a refund. We're trying to find a student to take your place. If we or you can't find anyone, we're afraid we can't make a refund.
What if I won't be able to finish my course?

Sometimes you can't finish a course because of a private situation. Please send us a message immediately so that we can get in touch with you.
What languages are the teachers speaking?

Since we have international students from all over the world in our German courses at GermanStudios, the language of communication is primarily English. Especially at the beginning of learning German, it is important to have clear and unambiguous communication, so that, for example, the grammar is explained comprehensibly. Of course, we attach great importance to speaking as much German as possible. Our German courses aim to make you a confident and fluent German learner.
Can I get a certificate for completing a German course?

Your goal is not only to learn the German language, but also to obtain a certificate of completion? After successful completion of a German course at GermanStudios, we can issue you a confirmation of this level. This confirmation is everywhere recognized.
Can I get help from a teacher outside course time?

Learning German is an intensive process, which also requires learning outside the classroom. Should you have any questions outside of the class, you can always send us an e-mail. Do you need more learning materials? No problem, send us a message as well and we will send you our own learning material, to support you as much as we can.
Do I get help for my German examen

Do you want to take a TELC or Goethe exam? No problem.
Where can I find the complete timetable for the courses?

You can find our courses at any time on the overview page. The courses are always up to date and visible for future months. You can also book them now. Take your place early, before the language course is fully booked.
Can I come visit the school?

Because we are an online language school for German and offer online German classes, the best way to contact us is by sending us an email. We can answer all questions about learning German and help you with other things. You live in Berlin, maybe even near the language school? You are welcome to visit us at GermanStudios and talk about your questions, but please send us an e-mail beforehand.
How do I apply for a German language visa?

The language visa is a very often chosen way to obtain a visa for Germany and to learn German at the same time. Do you want to choose this path together with us? Please send us an e-mail and we will explain everything in detail and support you at any time. Due to the cooperation with various embassies in Berlin, we have been involved in the process of obtaining a language visa for Germany on a number of occasions. Our German courses and our German lessons will help you do this.
Unlock Exclusive Benefits: Join Our Newsletter to Master German!
Subscribe to our newsletter and unlock exclusive benefits to master the German language:
1. Stay Informed:

Get the latest updates on new German courses and learning opportunities.

2. Exclusive Offers:

Enjoy special discounts on German courses and priority access to group classes.

3. Inspirational Content:

Gain motivation and learn new strategies to excel in your language learning journey.

4. Tailored Recommendations:

Receive personalized resources and study materials based on your goals.

5. Engage with the Community:

Connect with fellow German language learners and exchange tips and experiences.