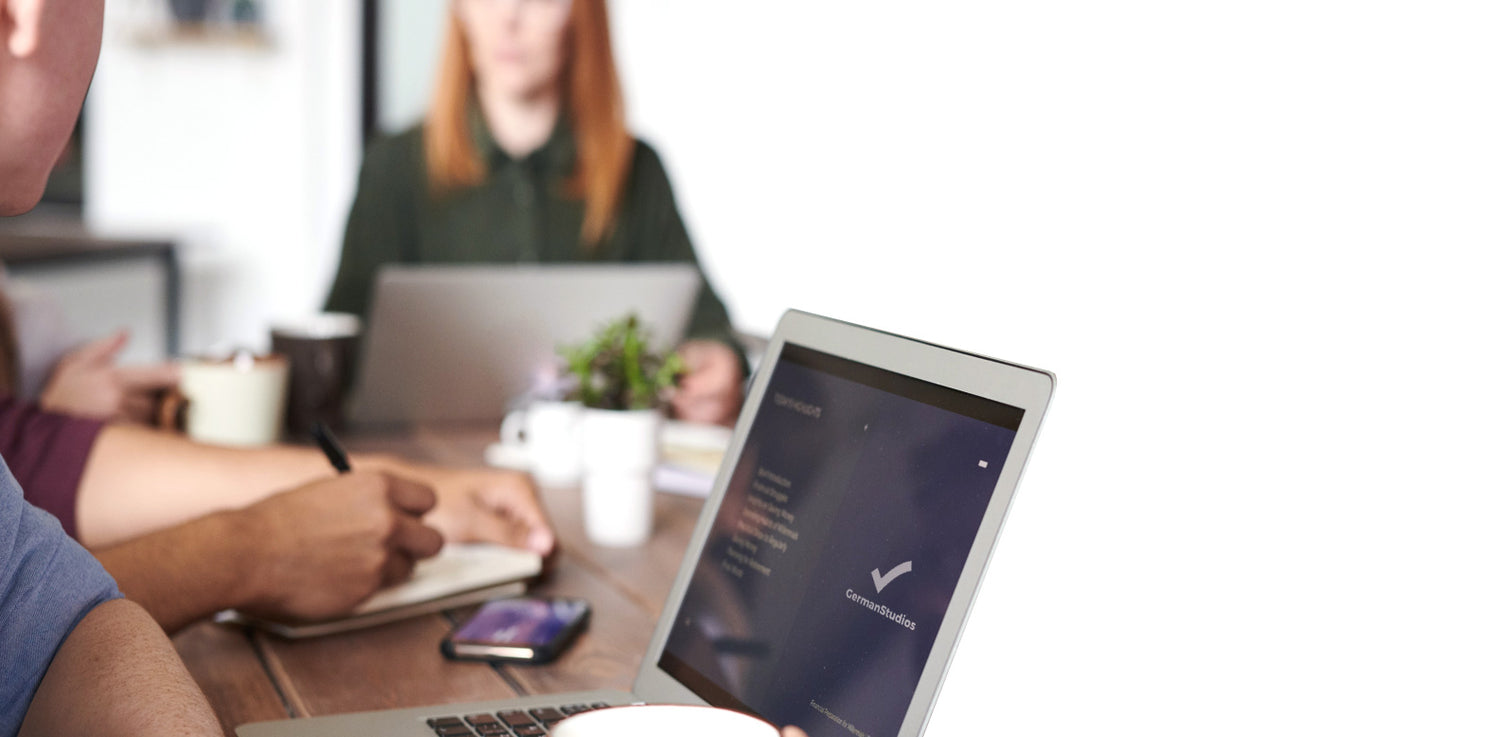 Business classes with our certified teachers
Contribute to the most pleasant working atmosphere​
Business German classes at GermanStudios offer the striking opportunity to develop your employees' individual skills in order to improve their language set. By learning the German language, your employees will feel more secure in everyday German life and are able to communicate fluently with German colleagues, which contributes to the most pleasant working atmosphere and a higher quality of work.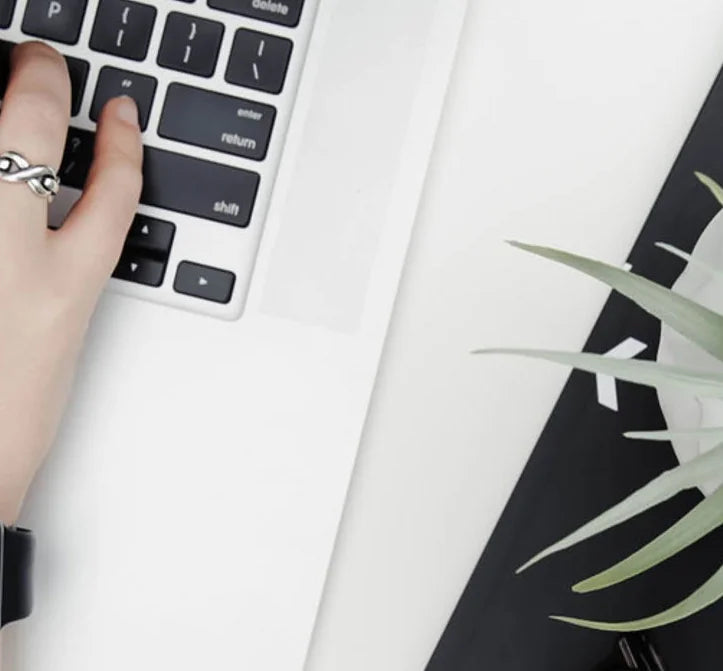 3 GOOD REASONS FOR YOUR BUSINESS COURSES
1. Further training of your employees through our online German courses

Expand the knowledge of your employees with our Business German online courses. Due to many years of experience in working with renowned companies and embassies, our certified teachers have a strong competence and know-how regarding Business German. We excel at German language learning in a professional environment.

2. Comfortable in professional and everyday life

Our German courses not only teach the ability to master the German language, but also help our students find their way around German more quickly, which leads to a better sense of well-being. Speaking German fluently also enables quicker contact with German and international colleagues, as well as an even more professional customer relationship.

3. Improve customer contact and business language

We structure German lessons precisely to your specific professional field, and train communication in everyday life, among colleagues and customers. In addition, we incorporate specific knowledge about German culture and how to deal with customers. Business courses at GermanStudios are a training programme for your employees in the field of German language.
More than just a german class
German business language and German customers contact are going to be trained and quickly improved by German classes at GermanStudios. Thanks to individual training and teaching models tailored to your specifications, we can teach your employees in the best possible way, so that you as well as the client and your employees are satisfied with their progress and success.

Classes take place as conducted online in groups, which will be arranged in individual discussion with you. Contact us for more information.
Get in touch
Large companies and embassies trust us
Convince yourself of our quality and take a look at our reviews on Google.
Reviews